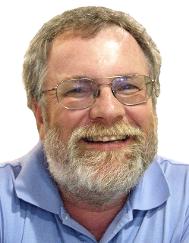 Norm Collins
President and Treasurer
Norm became involved with crosswalk safety in 2008 after the tragic deaths of two teenagers in Dartmouth, Nova Scotia. Wanting to 'do something' to improve crosswalk safety in his neighbourhood he suggested a pilot crosswalk flag program. The success and evolution of that initiative has resulted in the registration of the Society as a not-for-profit organization in Nova Scotia.
Norm continues to co-ordinate the crosswalk flag program in Halifax Regional Municipality and beyond.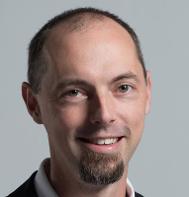 Matt Spurway
Vice President
In two words Matt is 'community minded' having served as an MP Constituency Assistant focused on community outreach, and now as a United Way Community Coordinator. Matt's communication skills are invaluable to the Society.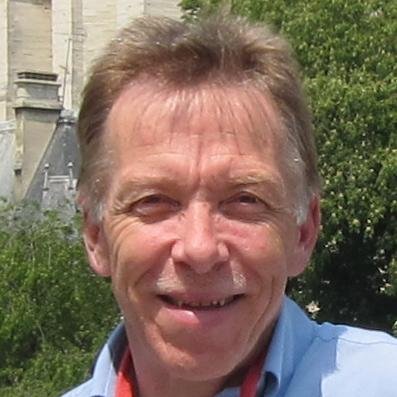 Bill is active in advocating for and promoting issues relating to the walking experience.
In 2015 Bill brought together like minded people to create Walk 'n Roll Halifax, an organization with the goal to make 'Every route a person walks in Halifax safe, comfortable and interesting.'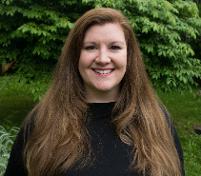 Tarah, an elementary teacher for > 10 years appreciates the need for pedestrian safety given the number of students that walk to her school. Having witnessed a young man being struck and killed in a crosswalk Tarah is now involved in finding ways to make crossing streets safer. She became a member of the Society in 2016, and is looking forward to helping make a difference in her community and beyond.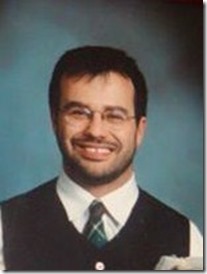 Brian, while on a business trip to Salt Lake City observed the city's crosswalk flag program, shared the experience with Norm, and here we are today.
Brian designed and continues to provide the crosswalk flag buckets.